Our Team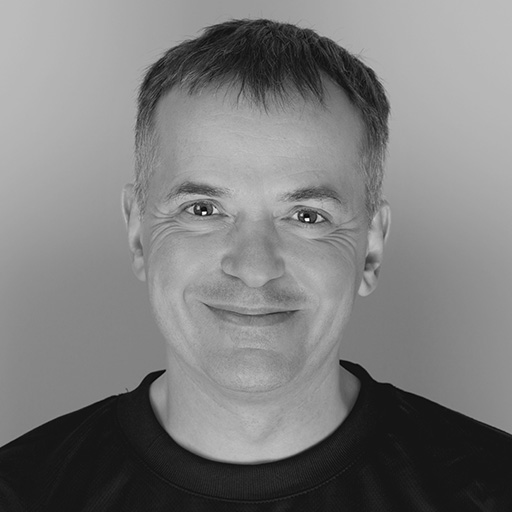 Piers Shepperd (Trustee & Chair)
Piers is a Technical Director and has worked on large scale public events for the past three decades. Highlights include Olympic Ceremonies and Music tours seen around the world. Having worked closely with the freelance community throughout his career, Piers is focused on expanding Backup's reach and growing its support whilst working closely with the industry.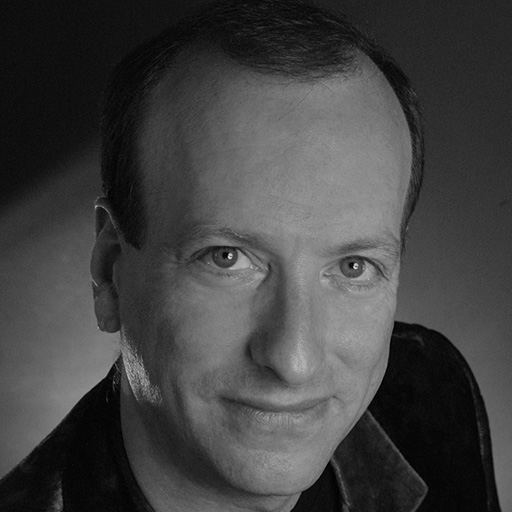 Rick Fisher (Trustee)
Rick is a theatrical Lighting Designer based in the UK and working internationally. A former chair of the Association of Lighting Designers, (now the ALPD), he is one of the original founders of Light Relief and Backup charities.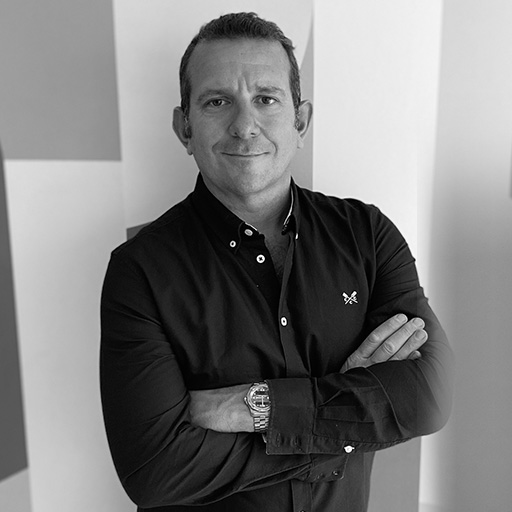 Lee Dennison (Trustee & Vice Chair)
Lee has been working for 30 years in the live events industry. He is passionate about bringing people together to learn from each other and support the current and next generations of our industry.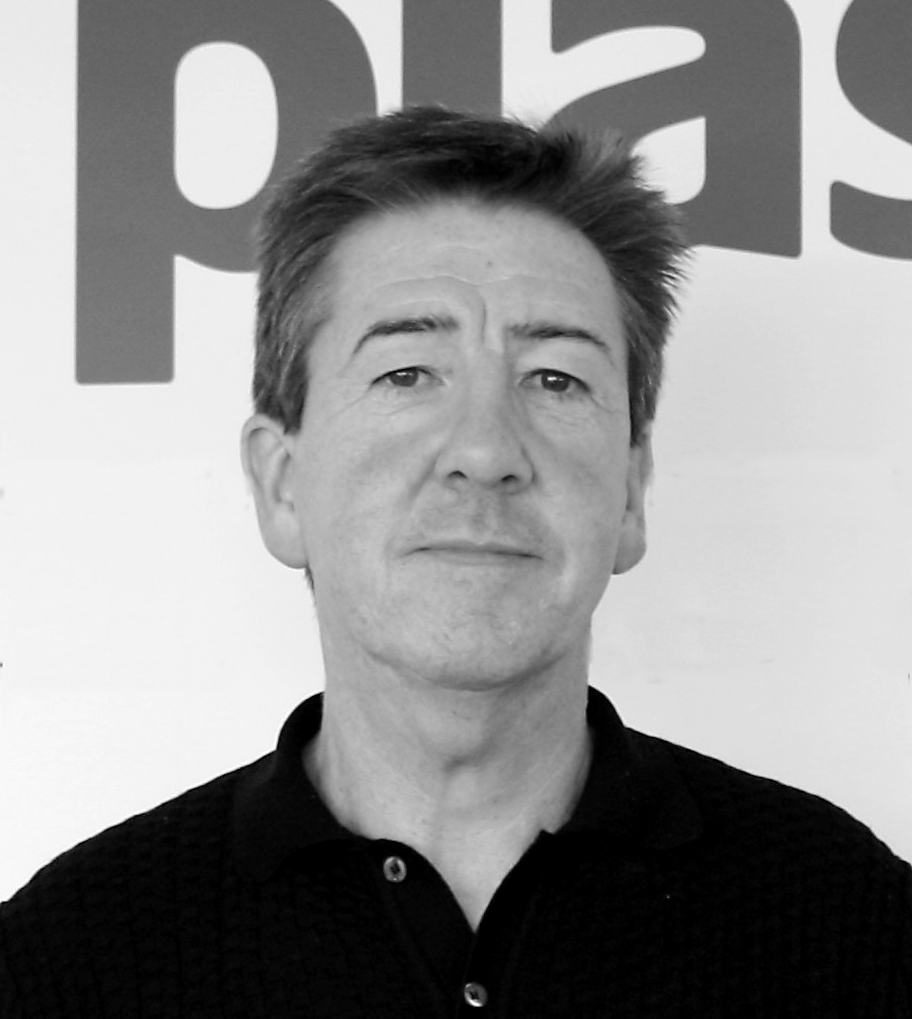 Peter Heath (Trustee)
Peter is the Managing Director of PLASA (Professional lighting and Sound Association) with over 30 years' experience in the industry across a number of disciplines. Prior to taking the helm at PLASA, Peter worked for Japanese music technology giants Roland Corp as Head of Europe for PRO AV. He is passionate supporting our industry and outside of this spends time working as a community musician supporting people.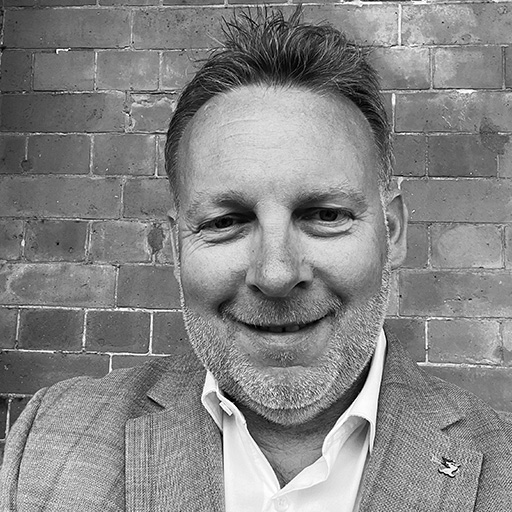 Paul Robson (Trustee)
Paul is the founder of leading Entertainment Technology asset finance company, Medialease, who are a supporter to the live events industry. He is keen to give some time and energy back to the live events community in need of assistance and is a fundraiser for the Backup events.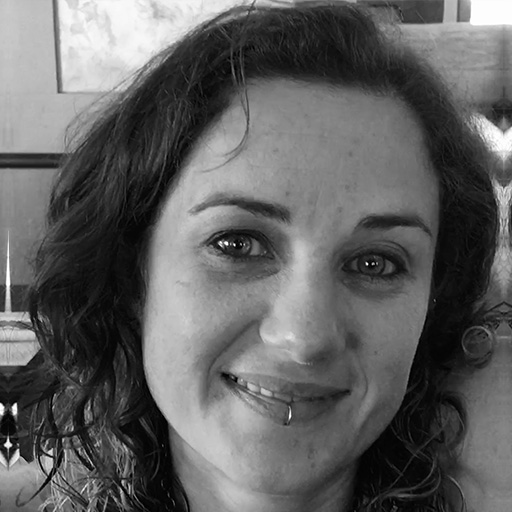 Mig Burgess (Trustee)
Mig is a lighting lecturer at the Guildford School of Acting, Co-Chair of the ABTT (Association of British Theatre Technicians), a Mental Health First Aid Instructor and freelance production lighting technician. Nothing makes her happier than being up a ladder focussing and fixing a light! She is a passionate advocate of promoting mental health and well-being backstage and is currently authoring the first "well-being guidance notes" to get people to change the culture towards mental health in our industry.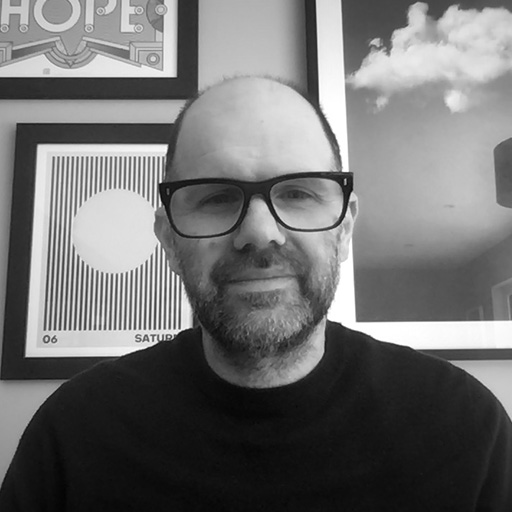 Scott Arnold (Trustee)
Scott is the Managing Director of the Autograph Group. He has worked in the industry for 28 years and is passionate about making our industry aware of the importance of Mental Health issues, especially the greater impacts post covid will inevitable bring.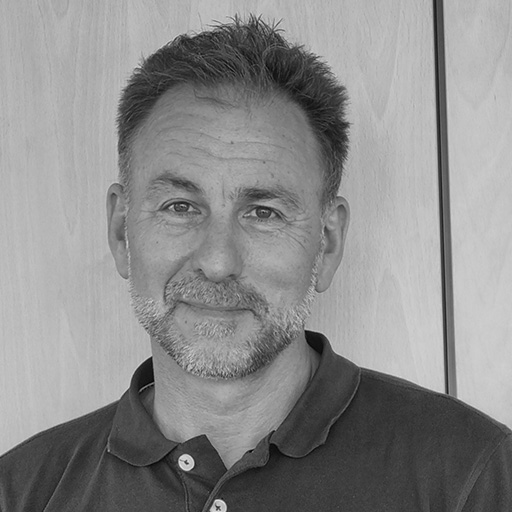 Shane McGreevy (Trustee & Treasurer)
Shane is a Chartered Accountant with 25 years' experience in the industry as Finance Director of PLASA. Shane assisted in the formation of Backup and remains committed to ensuring Backup helps those in need where it can.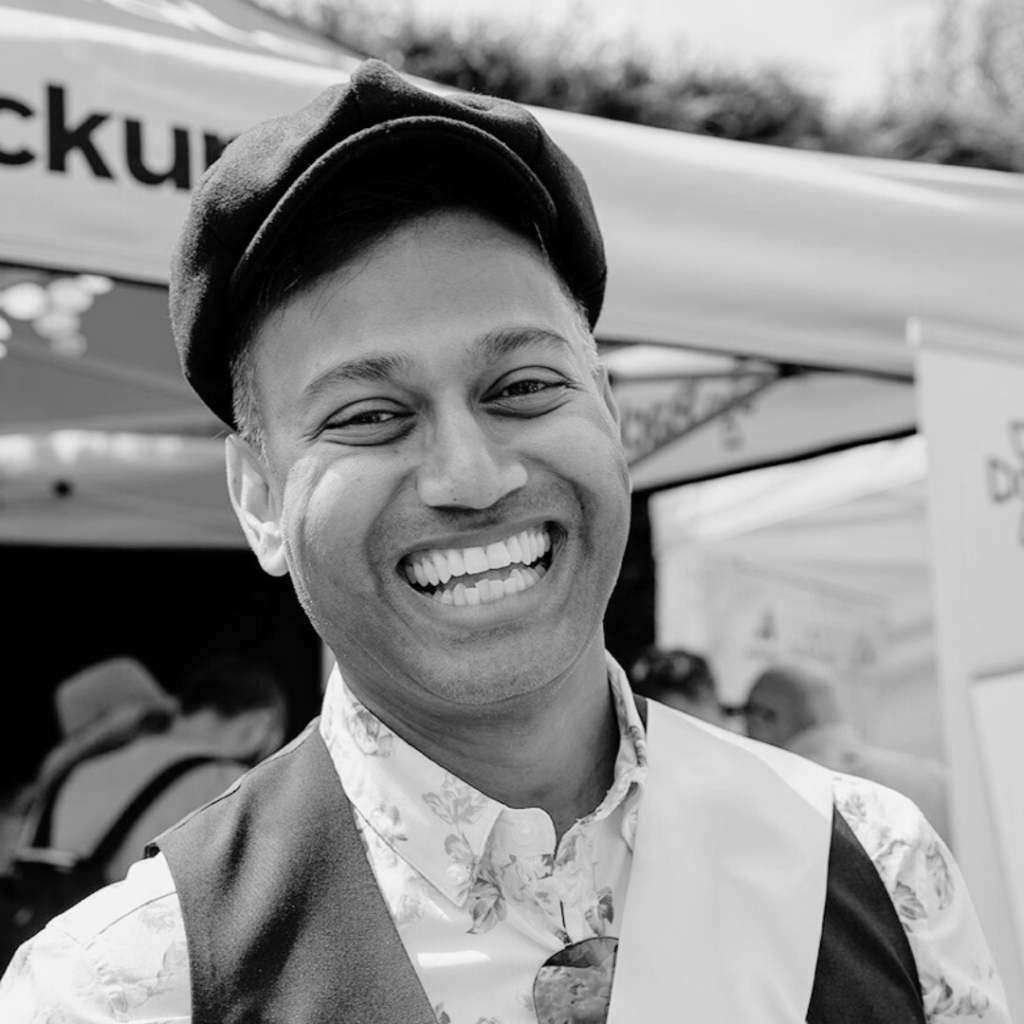 Koy Neminathan (Trustee)
Koy is the Business Development Director for Elation/Obsidian and has worked in the Live Entertainment market for over 23 years. He currently holds the role of Governing Body member as the Manufacturer's representative for PLASA. He is focused on diversity within the live sector and how the the industry can better promote itself to attract people from all backgrounds.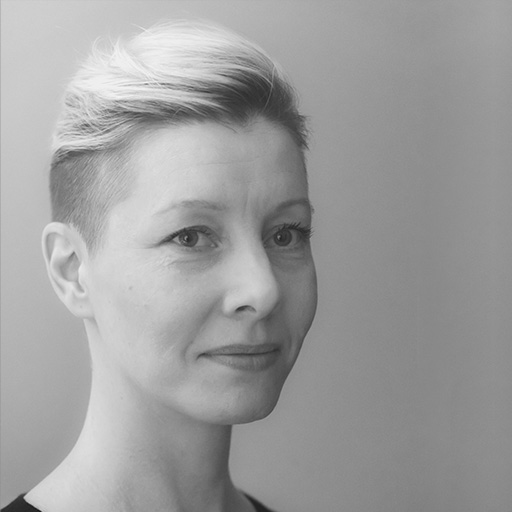 Jessica Allan (Charity Coordinator)
Jess has worked in concert touring, live events, TV and Theatre for over 25yrs, at manufacturer and rental companies in business development roles, both employed and freelance. Alongside her part-time role at Backup she works for Christie Lites. She is passionate about supporting the freelance community, especially in regard to mental health and wellbeing.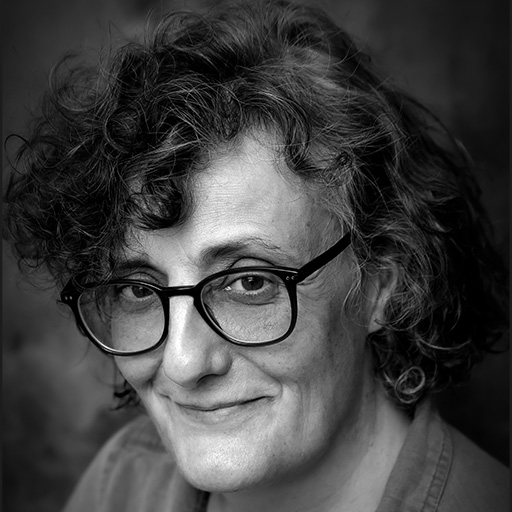 Nikki Scott (Pastoral Care)
Nikki was Managing Director at Stage Technologies and prior to that at DHA Lighting. Both companies designed, manufactured and installed equipment in entertainment venues around the world. A lifelong active participant in amateur and professional theatre, working behind the scenes as well as an ABTT (Association of British Theatre Technicians) board member. Having volunteered as a 'Samaritan Listener' in the past, Nikki is keen to give those in our industry in need of support, a safe space when reaching out to Backup for help.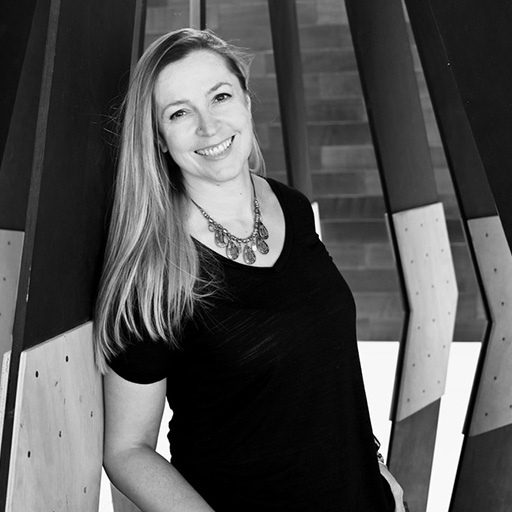 Canna Gray (Head of Backup Ambassadors Program)
Canna has worked globally in the Entertainment Industry as a Project and Production Manager from Rock Concerts and Theatrical shows to Theme Park construction – She is passionate about supporting diverse, inclusive and positive work environments that encourage Mental Health awareness and addiction recovery.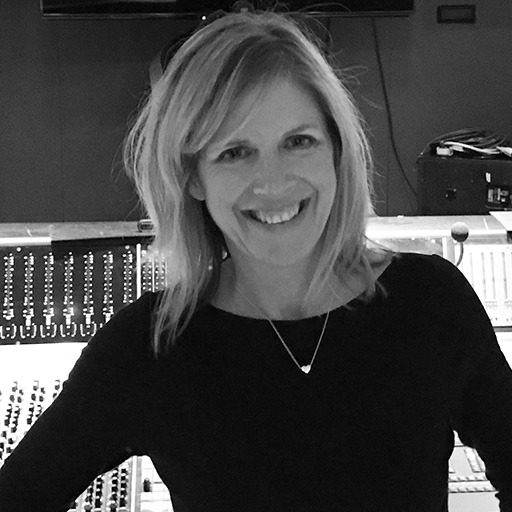 Sarah James (Press & PR)
Sarah has worked in the global entertainment technology industry for over 30 years and has been a public relations consultant for most of that time. She owns and runs PR agency Gasoline Media and is proud to be able to help spread the word about the great work Backup does.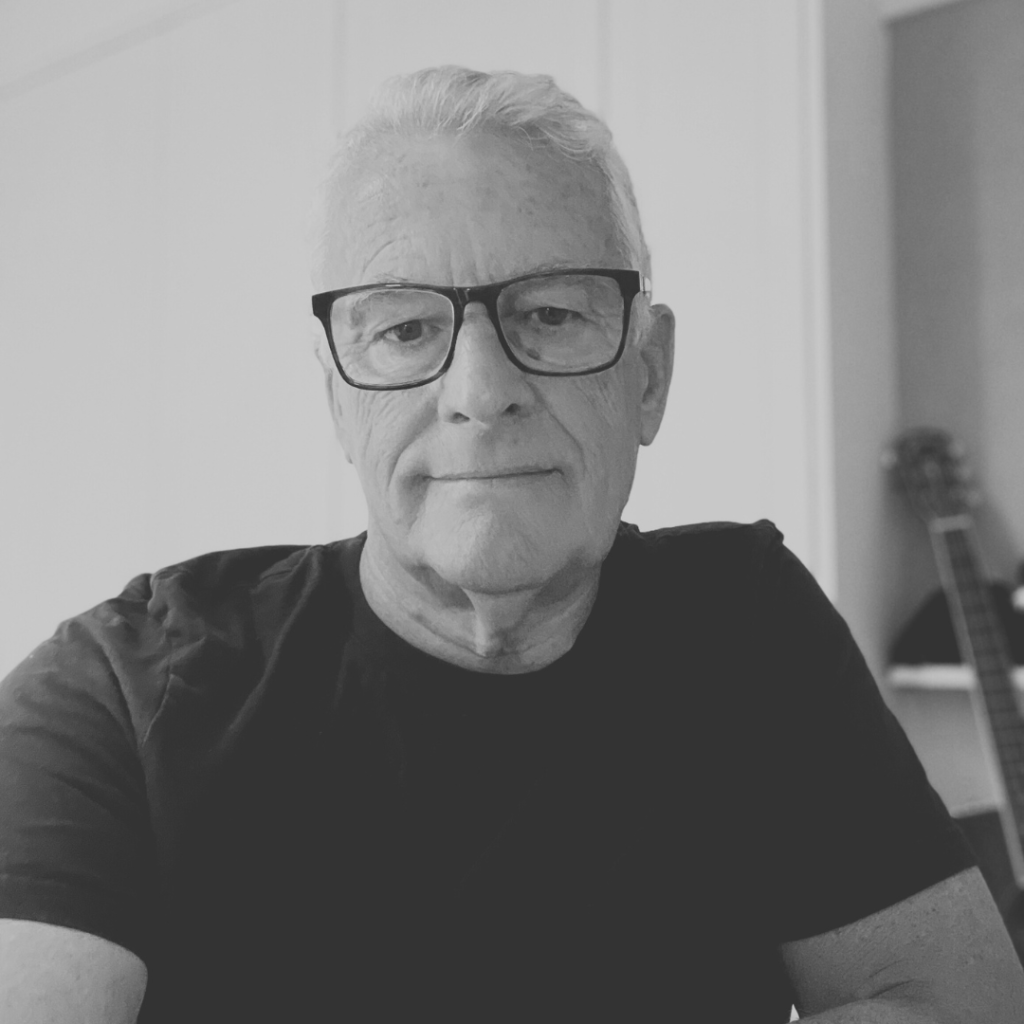 Keith Watson (Marketing Consultant)
Keith has worked in live events, tours and studios, and finally VP Marketing for a global audio manufacturer. In 2020 he helped form #WeMakeEvents and remains a steering team member highlighting the plight of the live events supply chain and helping raise funds for Backup, an organisation he has always admired.