Wellbeing Support
Find the support you need
The technical entertainment industry is an exciting place to work and most would say that they are lucky enough to do a job which they love.
However, it can also be a challenging environment when facing the pressures and stress involved, particularly for the freelance community when working on a demanding production combined with long and irregular work hours.
If you're needing help or concerned for an industry colleague, we have created this Wellbeing Support space to help you find the resource that you need.
Working with our network of industry contacts, supporters and organisations, our aim is to provide 'Wellbeing' information with tools and resources for our colleagues in the technical entertainment industry.
Backup will continue to develop the information provided here, as well as look to support and share industry initiatives that that help improve awareness, provide training and foster more open communication about Mental Health, Addiction/Recovery and general Wellbeing.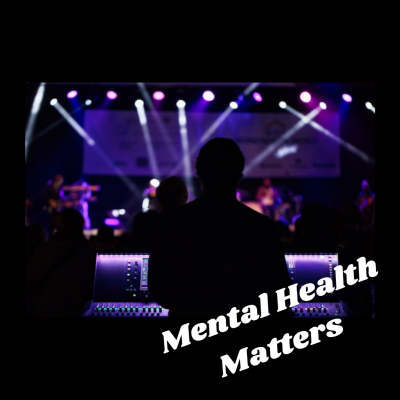 Mental Health Counselling
If you, or someone you know is struggling and needs mental health support with a dedicated course of counselling.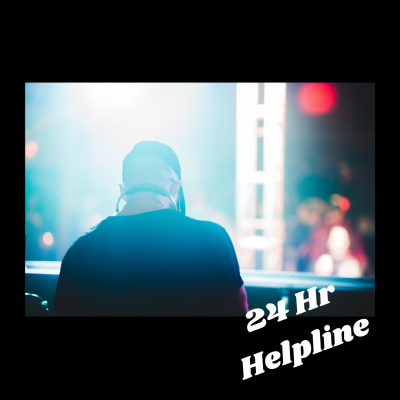 24 Hour Helpline
0300 302 0068
Our free Helpline is available 24 hours a day, 7 days a week, which provides a centralised access point for both urgent and non-urgent wellbeing support.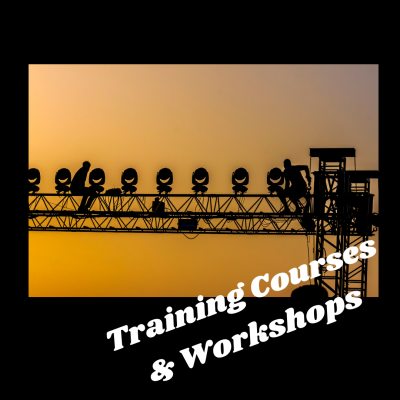 Training Courses & Workshops
Information and application on our 'AJ Bursary for Mental Health First Aider' training and our support of the TPG & Music Support 'Addiction and Recovery Aware' workshop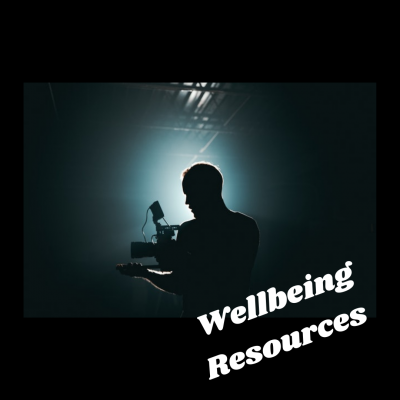 Wellbeing Resources
A resource of both industry and public wellbeing support services including helplines, group networks and industry assistance organisations