'Are You OK? ' article in Access All Areas Magazine by Backup Chair, Piers Shepperd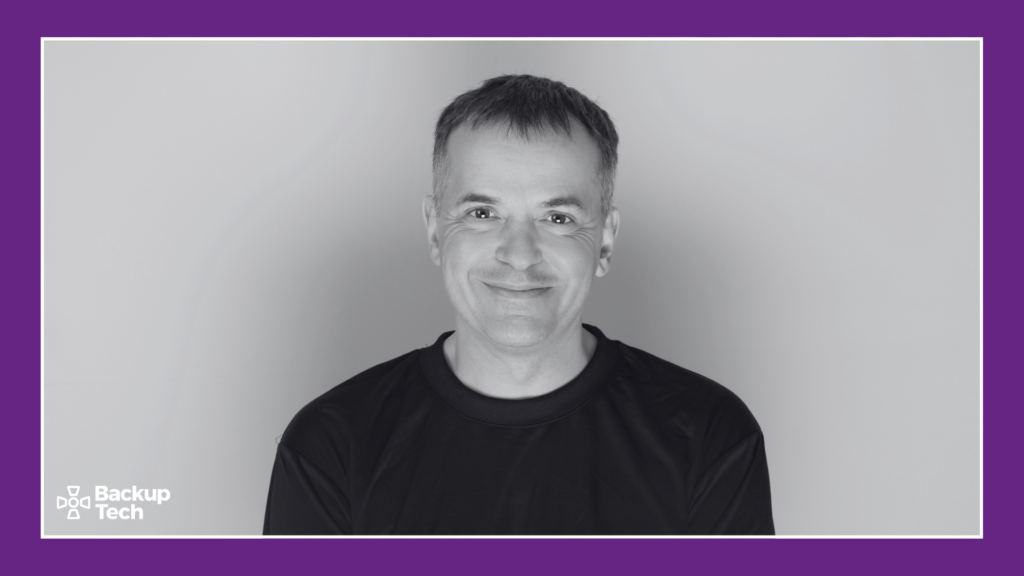 Access All Areas magazine kindly offered Backup the opportunity to share what Backup is all about to their readers.
Piers talks about what Backup offers in terms of financial support to those that need it and also shares other initiatives like Backup's recently launched 'Are You OK?' campaign.
Read the full article here