Backup Challenge – Eightyseven Training
Eightyseven Training's Chrissy Holloway is taking on Mt. Snowdon for her Backup Challenge!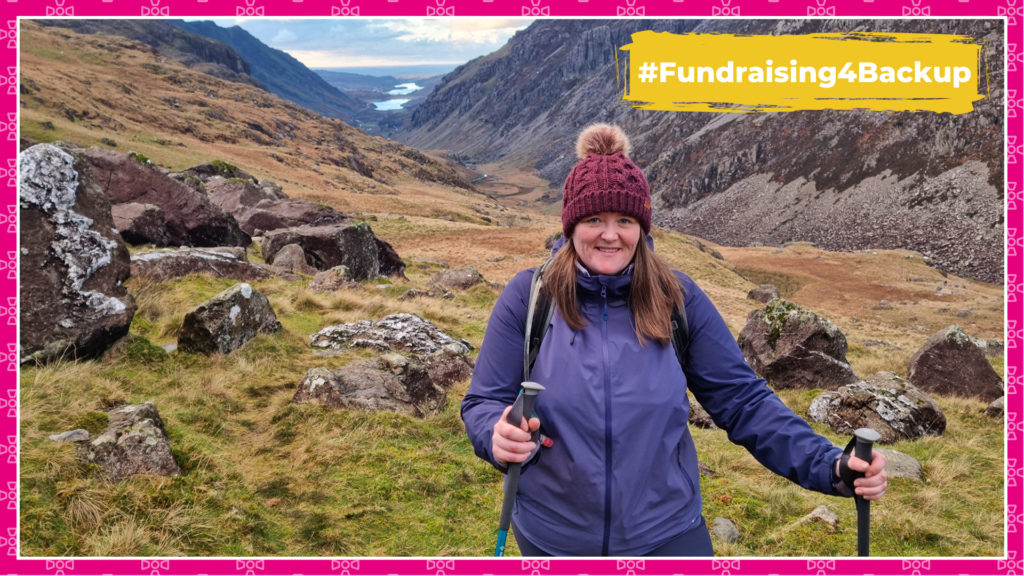 Chrissy is embarking on a fundraising hike of the stunning Mt. Snowdon, with Backup as one of her two charities to support.
Currently putting in the hiking miles as part of her training for her #BackupChallenge, Chrissy is focused on on her fundraising goal in order to raise as much as possible for Backup to support fellow industry colleagues when they need it most.
To find out more about her fundraiser and why Backup, as well as to support, click here
Thanks Chrissy for choosing to support Backup with your fundraiser and good luck in your training!