Backup Photographic Competition 2022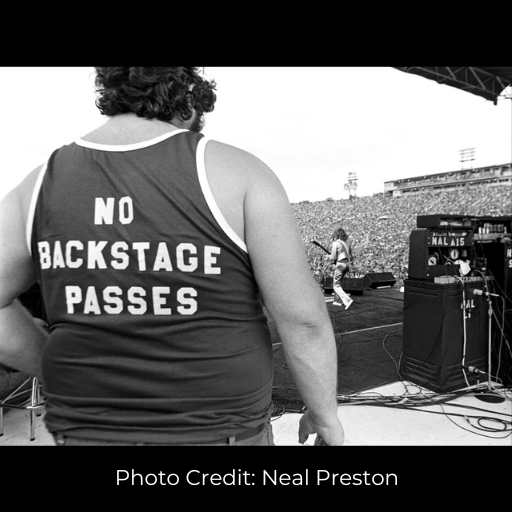 Backup Tech is delighted to announce an exciting new initiative, the Backup Photographic Competition, capturing live entertainment, the people that make it possible and the backstage atmosphere. The competition is held in association with headline partner and sponsor the Lightpower Collection, and was launched at this year's PLASA Show at Olympia London.

The Lightpower Collection is a long-time supporter of Backup and was looking for an idea that would shine a light on Backup and the work it does within the industry, that directly related to its stunning photographic collection.
"We're delighted to collaborate with Lightpower Collection on this new and exciting way to raise awareness of our industry and in particular the people that make live entertainment possible," says Backup's Vice Chair Piers Shepperd. "The overall theme of the competition is 'Entertainment Production', but this is open to individual interpretation, so entrants can let their imaginations and creativity run wild!"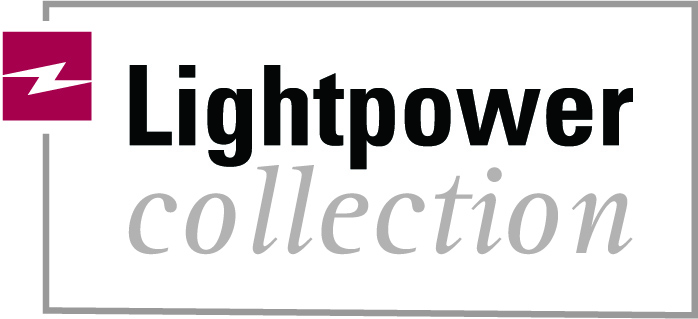 "The Lightpower Collection was born out of the passion for Rock 'n Roll photography and has become a valuable tool to support charities through the sale of original fine art prints," says the Lightpower Collection's Ralph-Jörg Wezorke. "This love for photography and the people in our industry makes us enthusiastic to support this competition, as it promotes appreciation for both. Photography is such an important tool to bring the spirit of our industry – in front of and behind the scenes – to the outside world. We want to promote this and at the same time raise awareness for the vitally important charities!"
There are two categories to enter: Best Live Entertainment / Event Photo – encompassing any image that captures a live performance from a concert, theatre or TV production, or an event, and can include the audience as well as the show itself; and Best Backstage Production Photo – this can be any image that captures the backstage environment, from the crew at work during load in, a shot in the wings or at FOH of technicians at work, or in catering or the production office. People don't need to be the central theme, so a shot of an empty stage or of a stack of equipment or flight cases also qualifies.
The judging team, selected by Backup, will assess all entries and pick their top ten photographs. These will be published online for a limited period for people to vote for 'The Peoples' Choice Award', whilst the judges favourite picture will be given 'The Judges Choice' award.
The competition is open to anyone who does not earn their living from photography and are a UK resident. All entries can be submitted at here. The closing date is midnight on 1st January 2023 and the winners will be announced in February 2023.