Backup welcomes new trustees and team members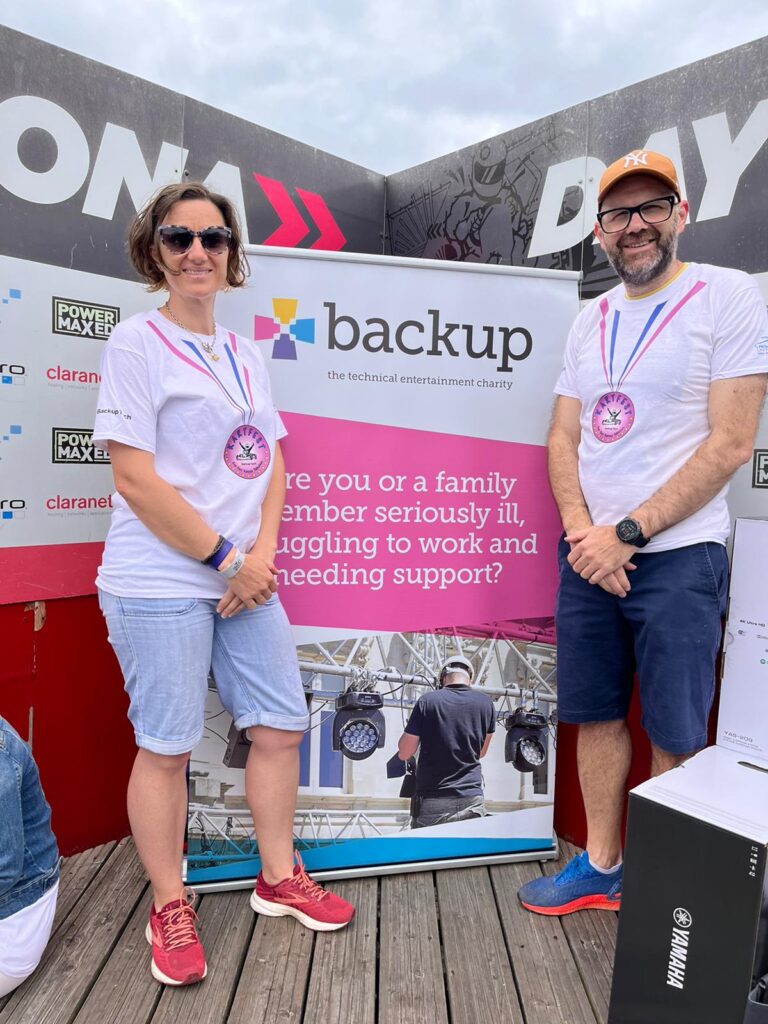 With the growth in Backup's remit over the past couple of years and the resulting additional workload, the charity is delighted to welcome Autograph's Scott Arnold and Mig Burgess Walsh, Co-Chair, ABTT, to the board of trustees, along with ABTT board member Nikki Scott to the role of Pastoral Care Manager.
"I'm delighted with the addition of these two new trustees to the board," says Backup Vice Chair, Piers Shepperd. "Mig has a strong background in theatre production, lighting and education, but has also spearheaded a new focus on mental health in our industry. Scott brings a wealth of industry knowledge and experience from his 25 years as Managing Director of Autograph Sound."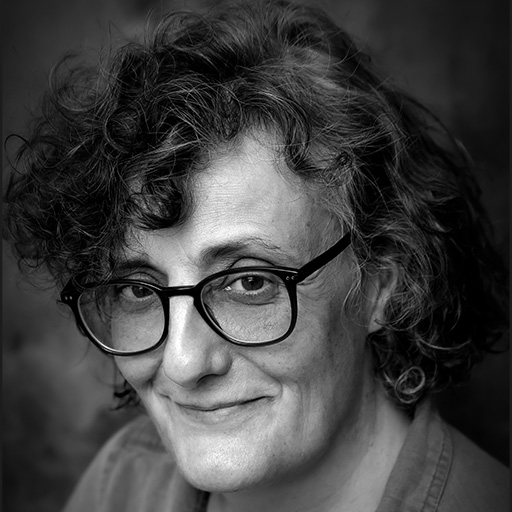 Nikki spent 23 years as Managing Director of Stage Technologies, one of the early pioneers of stage automation systems in the UK. This new role ensures that Backup can offer all recipients the focused support and guidance that they need.
"As a huge advocate for Mental Health awareness, it's an honour to be asked to get even more involved in the incredible work that Backup do on a day-to-day basis," says Scott.
"I am absolutely delighted to be able to join the Backup team and look forward to working with them to support those in our industry who need our help," Nikki adds.
"Mig, Scott and Nikki all share a fantastic passion for helping the industry and will make a great contribution to the activities of Backup. I'd also like to thank Sarah James from Gasoline Media and Keith Watson from ASPECT Marketing," concludes Piers. "Sarah has been actively supporting our marketing activities since 2017, crafting our output and making sure that we're clearly heard and understood. Keith first worked with us whilst supporting the "We Make Events" industry campaign. More recently he has helped us examine our long-term goals and strategy. Both Sarah and Keith have made a huge contribution to our mission, allowing us to connect with people who need our support and with people who can help our work – thanks again.
"And finally, I'd like to say a huge thank you to Bobby Aitken, who steps down after 7 years as a trustee. We are incredibly grateful to him for the dedication and wisdom that he brought to everything he did for Backup."