GolfFest 2018
Drift Golf Club, East Horsley
***Note that Golf-Fest 2018 has now past, read the post event write up here***
The Annual Live Events Industry Golf day, is back for 2018.
Building on the success of previous years we are introducing a brand new event this year as part of the day.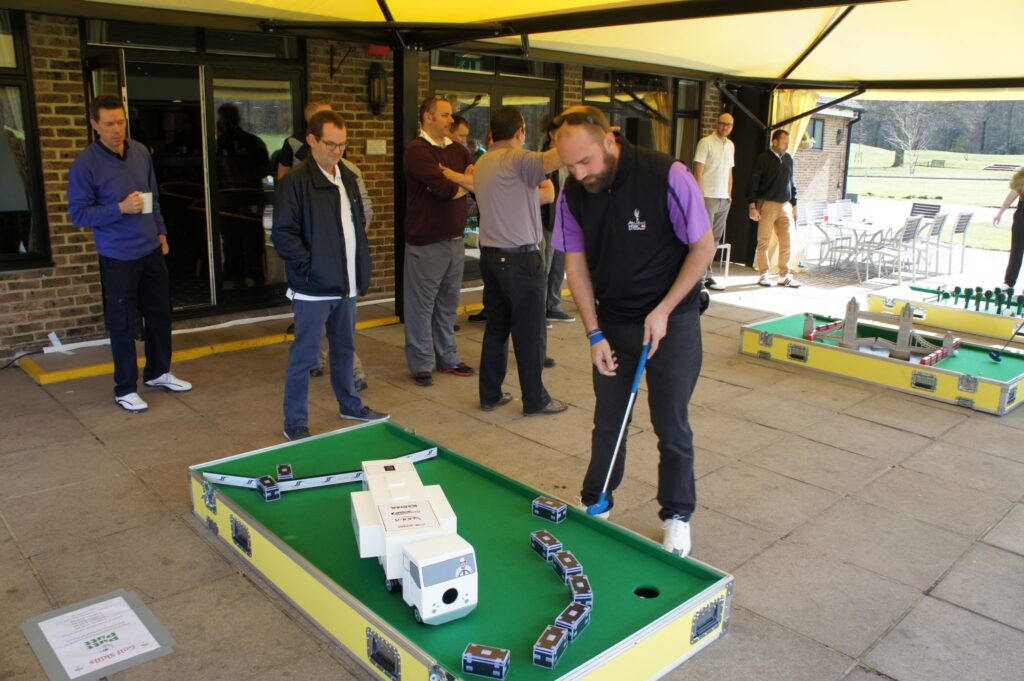 Join fellow colleagues, client and peers for a great day of golf, fun, food and beer and raising money for our industry charity.
Previous teams include, White Light, Autograph, CT, Media Lease, Phillips, SLX, Shure, Sennheiser, Meyer Sound, Stage Technologies, Show force, Crewsaders.