Training Courses & Workshops
AJ Bursary for Mental Health First Aider Training
Backup's remit is to support the welfare of our technical community and is here to help if colleagues are in a dark place whether because of mental health issues, hardship, injury or illness.
Backup recognises the need to positively communicate with our colleagues and to be aware of how they might be feeling and to ensure that they are not suffering alone.
We have launched the AJ Bursary to give freelancers free Mental Health First Aider training, to ensure that in every crew there is at least one trained Mental Health First Aider crew member for every 20 crew members. We trust that venues, promoters and production companies will engage with this is and it becomes part of crew contracts.
In general, the role of a Mental Health First Aider is to be a point of contact for anyone who is experiencing a mental health issue or emotional distress. This interaction can range from having an initial conversation through to supporting the person to get appropriate help.
Upcoming course dates / Applying of Bursary / Booking Course:
The two-day course is currently being delivered on Zoom over four half days. You need to attend all four sessions to complete the training.
For further details on upcoming course dates, apply for Bursary and book onto a course, please visit the Music Support website via the button below:
AJ Bursary Criteria
The training courses are FREE via our AJ Bursary and are offered to FREELANCERS only at this stage, as we feel it is the freelance community that has the most immediate need.
To be eligible for the bursary you must be self-employed, working full time (or primary income) in a freelance capacity (ideally for a minimum of five years) as crew/production personnel (which could range from Rigging and Catering to Production Assistant and Tour Manager and everything in between) in the UK music and live events industries.
We encourage our colleagues in the freelance community to apply!
Additionally anyone completing the course will be able to use the new industry MHFA logo we have launched, you can read more about this here
MHFA Course Provider
Backup is delighted to partner with fellow industry charity, Music Support which, as an MHFA England Instructor Member, will provide the fully-accredited courses.
We feel it is important the course is delivered by an accredited MHFA provider that has a first-hand understanding of our industry and the challenges that our colleagues face.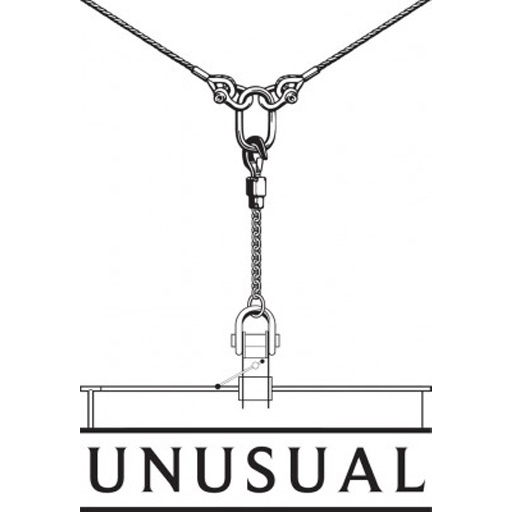 AJ Bursary MHFA Training Sponsor
Backup's AJ Bursary MHFA Training is generously sponsored by Unusual Rigging in memory of Alan 'AJ' Jacobi who was a long serving and valued Backup trustee and founder of Unusual Rigging.
"AJ was always concerned about the welfare of his colleagues, and it is wonderful that Unusual Rigging has sponsored this training in his memory," says Backup Chair, John Simpson. "We're not good at asking for help or asking others if they need help. We want to change that."
Addiction And Recovery Aware Training Workshop
TPG – Tour Production Group have commissioned Music Support to create and deliver an Addiction and Recovery Aware training workshop. TPG and Music Support are able to offer bursaries to complete the training for FREE if you are a FREELANCER working in live music or live event production.
For further information about eligibility and how to apply visit https://musicsupport.org/addiction-and-recovery-workshop/
The free bursaries have been made possible thanks to funding from Backup, We Need Crew, Massive Attack, Hipgnosis Songs and Rock-it Cargo