Mental Health Counselling
Backup's primary and long running remit is to support those who are seriously ill or injured or their surviving family members via a tailored Support Grant and this has always included support for mental health counselling. Over the years, we have been able to help many of our industry colleagues with the wellbeing support that they have needed.
We want to make the process easier and more accessible for those that are struggling and need access to mental health counselling.
Backuphas a list of certified councillors for those who would like to arrange their own sessions and are in a financial position do so. Please contact us at [email protected]
Additionally, if you know someone who needs access to mental health counselling and you believe is struggling, please contact us at [email protected]
Do you feel you need some mental health support but can't afford to get the help you need?
If you do feel you need support, we encourage you to contact us for Mental Health Counselling, please click on the button below.
We understand that asking for help is daunting when you're not in a good place, so take a deep breath, make yourself a cuppa and if it is still too overwhelming, please email us at [email protected]
Backup keeps all applications confidential. Counselling session(s) with a trained Counsellor are confidential and will not be shared with.
Backup will take care of payment of counselling session(s) directly.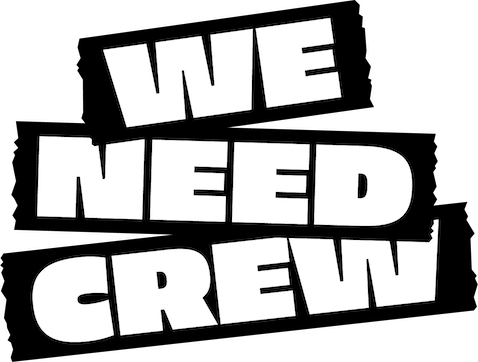 Backup wishes to acknowledge the tremendous support of We Need Crew and their invaluable supporters, whose donations via WNC's specific mental health fundraiser, are making it possible for us to provide crucial Mental Health access for our industry colleagues that need it. We Need Crew are also active in helping to raise much needed awareness of Mental Wellbeing in our industry.
FREE Wellbeing Training Bursaries and Workshops information
AJ Bursary for mental health first aider training
Backup remit is to support the welfare of our technical community and is here to help if colleagues are in a dark place whether because of mental health issues, hardship, injury or illness.
Backup recognises the need to positively communicate with our colleagues and to be aware of how they might be feeling and to ensure that they are not suffering alone.
We have launched the AJ Bursary to give freelancers FREE Mental Health First Aider training, to ensure that in every crew there is at least one trained Mental Health First Aider crew member for every 20 crew members. We trust that venues, promoters and production companies will engage with this is and it becomes part of crew contracts.
In general, the role of a Mental Health First Aider is to be a point of contact for anyone who is experiencing a mental health issue or emotional distress. This interaction can range from having an initial conversation through to supporting the person to get appropriate help.
MHFA Course Provider
Backup is delighted to partner with fellow industry charity, Music Support which, as an MHFA England Instructor Member, will provide the courses.
We feel it is important the course is delivered by an accredited MHFA provider that has a first-hand understanding of our industry and the challenges that our colleagues face.
The training courses are FREE and are offered to FREELANCERS only at this stage, as we feel it is the freelance community that has the most immediate need.
There are 100 course places available and it will be on a first come first served basis. Current training will be 2x Full Day Sessions, delivered in an online course, start time 9am / finish time 5pm with breaks. Click 'Apply Now' for full details on training and dates.
We encourage our colleagues in the freelance community to sign up!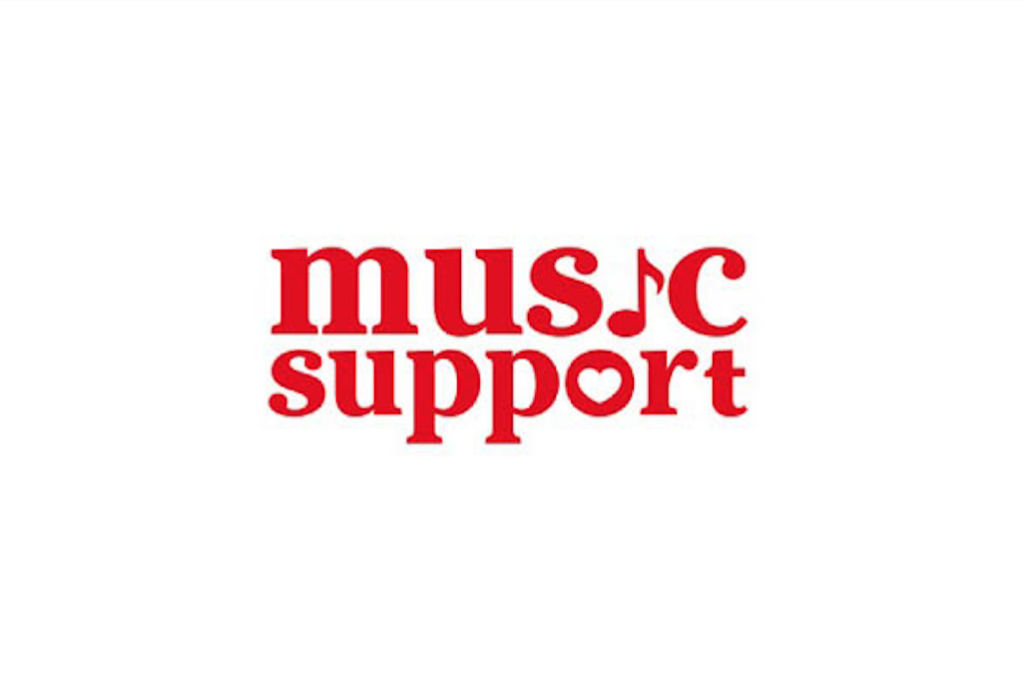 AJ Bursary MHFA Training Sponsor
Backup's AJ Bursary MHFA Training is generously sponsored by Unusual Rigging in memory of Alan 'AJ' Jacobi who was a long serving and valued Backup trustee and founder of Unusual Rigging.
Addiction and Recovery Aware Training Workshop
TPG – Tour Production Group have commissioned Music Support to create and deliver an Addiction and Recovery Aware training workshop. TPG and Music Support are able to offer bursaries to complete the training for FREE if you are a FREELANCER working in live music or live event production.
For further information about eligibility and how to apply visit https://musicsupport.org/addiction-and-recovery-workshop/
The free bursaries have been made possible thanks to funding from, We Need Crew, Massive Attack, Hipgnosis Songs and Rock-it Cargo