Mental Health Counselling
Backup's primary and long running remit is to support those who are seriously ill or injured or their surviving family members via a tailored Support Grant and this has always included support for mental health counselling. Over the years, we have been able to help many of our industry colleagues with the wellbeing support that they have needed.
We want to make the process easier and more accessible for those that are struggling financially and need access to mental health counselling.
Backup has a list of certified councillors for those who would like to arrange their own sessions and are in a financial position do so. Please contact us at [email protected]
Additionally, if you know someone who needs access to mental health counselling and you believe is struggling, please contact us at [email protected]
Do you feel you need some mental health support but can't afford to get the help you need?
If you do feel you need support, we encourage you to contact us for Mental Health Counselling, please click on the button below.
We understand that asking for help is daunting when you're not in a good place, so take a deep breath, make yourself a cuppa and if it is still too overwhelming, please email us at [email protected]
Backup keeps all applications confidential. Counselling session(s) with a trained Counsellor are confidential and will not be shared with Backup.
Backup will take care of payment of counselling session(s) directly.
---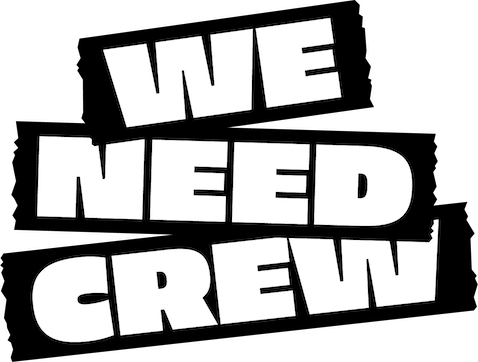 Backup wishes to acknowledge the tremendous support of We Need Crew and their invaluable supporters, whose donations via WNC's specific mental health fundraiser, are making it possible for us to provide crucial Mental Health access for our industry colleagues that need it. We Need Crew are also active in helping to raise much needed awareness of Mental Wellbeing in our industry.
---
Did you know Backup supports FREE Wellbeing Training Bursaries and Workshops for Freelancers?
Find our more about how you can apply for the AJ Bursary for free Mental Health First Aider training and also the free Addiction and Recovery Aware Training Workshop by Music Support, commissioned by the Tour Production Group, supported by Backup.